2023
14 February 2023 - "Love Nature - Meet the experts" event - at the Christchurch Mansion in Ipswich. With our EMBL-EBI collaborators to talk about our plastic degrading enzymes. 
---
2020
Hollfelder lab post-doc Liisa van Vliet was invited to contribute Science Lessonlets to "Superpower your kids: a Professors Guide to Teaching Children Everything in Just 15 Minutes a Day" by best-selling author Noah Charney with illustrations by Urška Charney;  Children can learn to experiment with "Red Cabbage as pH Indicator", find out why "Baking Soda is a raising agent" and enjoy "Making Ice-cream like the Victorians"...
---
2019
16 March 2019 - Cambridge Science Festival - Department of Biochemistry Science Day "Decoding Life" - With MMBio and ES-Cat PhD students (Marie-Curie Sklodowska ESRs) and postdocs, we showcased how microfluidic droplets are used to screen metagenomics libraries in the search for new biocatalysts.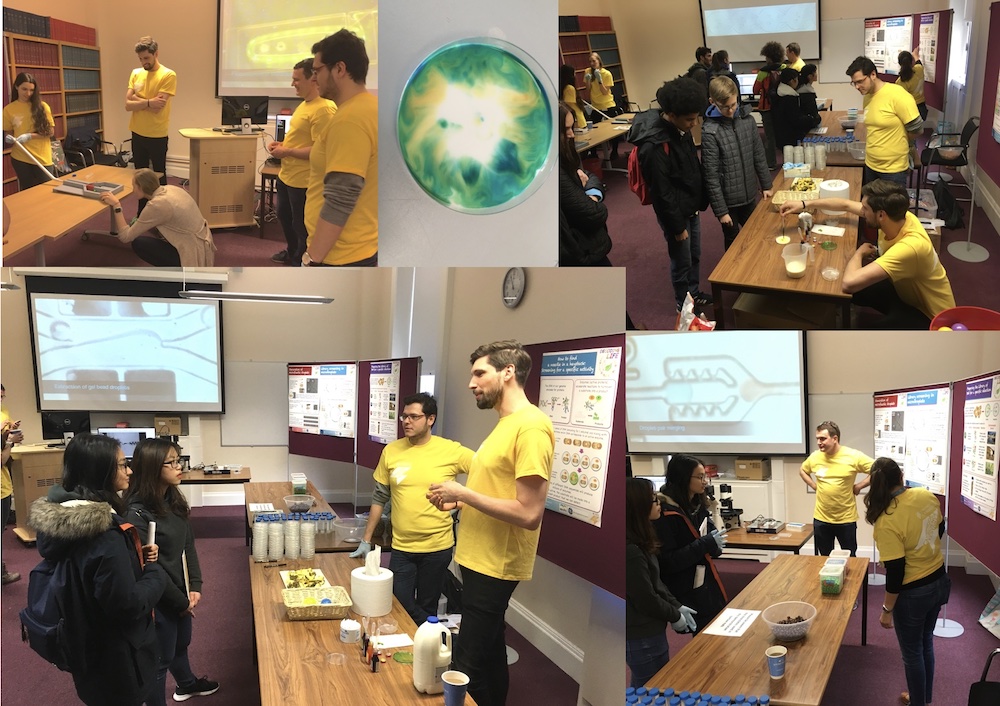 ---
2018
4 December 2018 - 4 August 2019: "Microbiote" Expo at the Paris "Cité des Sciences et de l'Industrie", an interactive display based on the book by Giulia and Jill Enders "Gut". Our lab helped design the microfluidics part that was featured in the "Laboratory section" of the expo, that was organised by our INSA collaborators.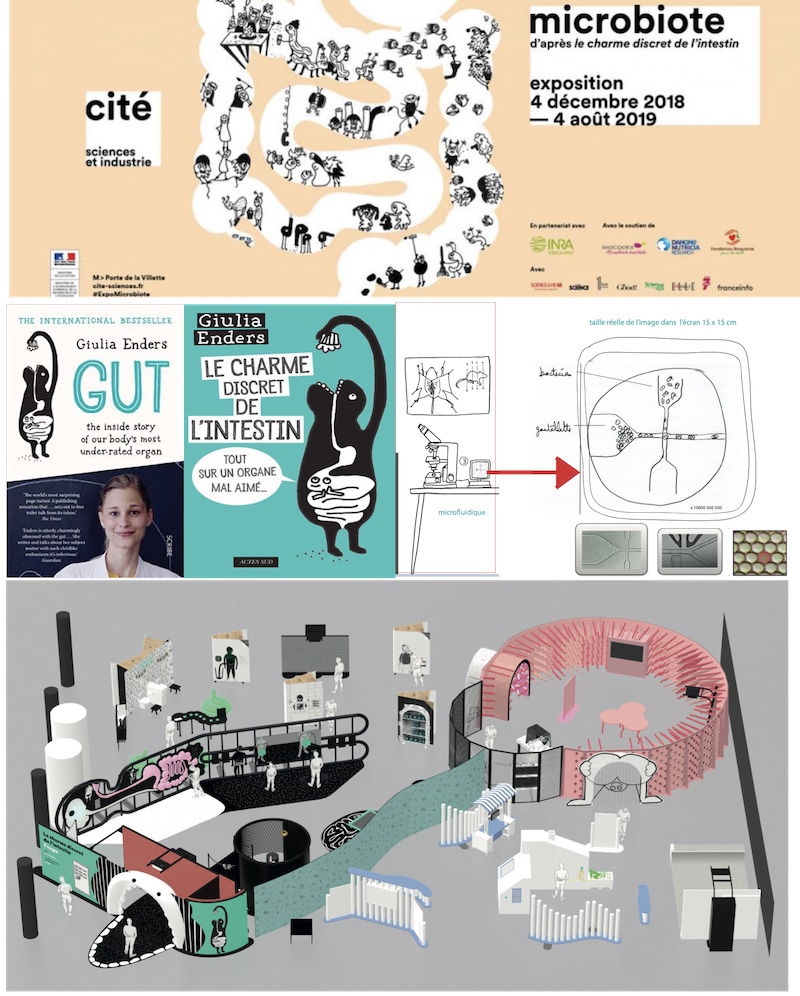 ---
2018
9-10 July 2019 - Science in the City Festival, Toulouse, France - "Microbes with Superpowers" was organised by the MetaFluidics Horizon 2020 parter UAM (Madrid), photos feature our collaborators from INSA (Toulouse) and UA (Alicante).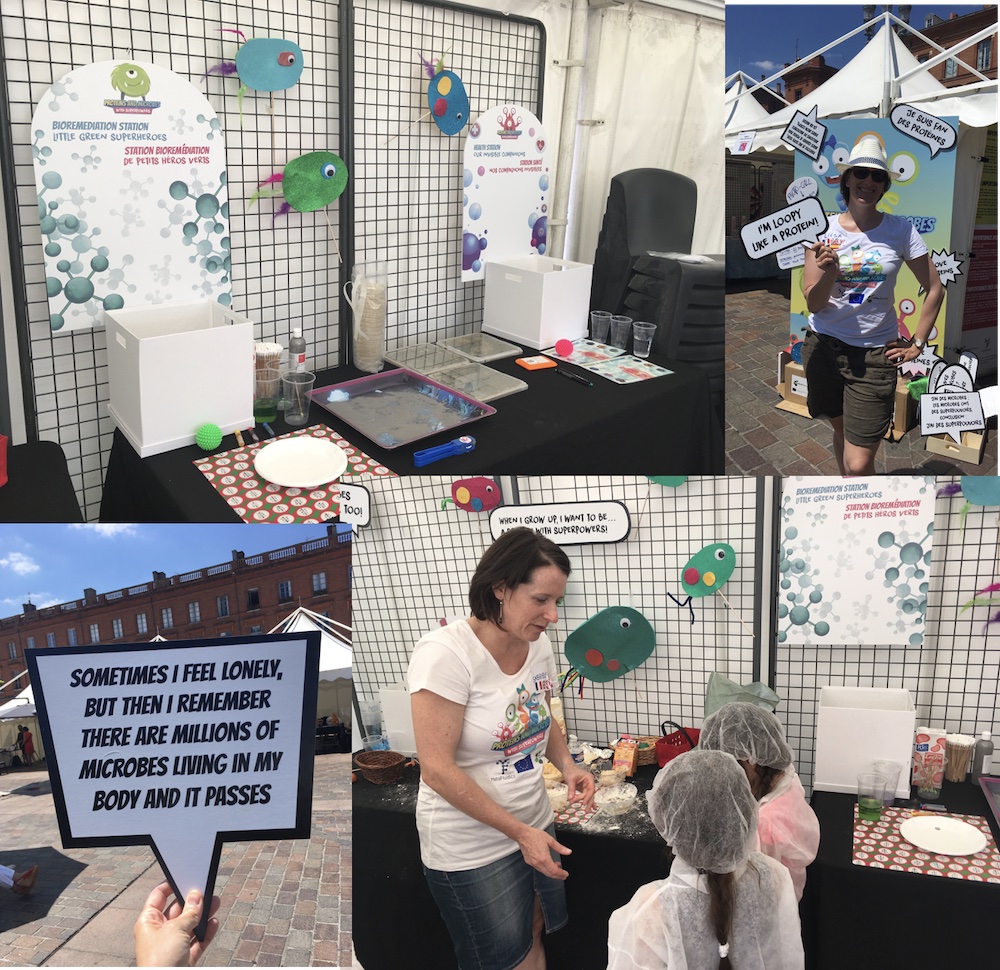 ---
2016
March 2016 - Cambridge Science Festival - Science Day at the Department of Biochemistry. The lab joined departmental colleagues with activities to get the public interested in Directed Evolution, and show how microfluidic droplets are sorted !